Fool the locals and sound molto Italiano with these common Italian phrases that Italians love to use every day.
In an earlier guide I shared common expressions Italians frequently use, and some hilarious Italian insults, now it's time to learn some Italian phrases that will make you feel more confident speaking Italian. And if you're just starting out in Italian then grab your free travel phrase guide or join my travel Italian course here.
So, who do you sound more Italian? Easy!
Simply slip in any one of these choice Italian phrases and you'll feel more at ease with the language. Andiamo! (Let's go!)
1. In bocca al lupo!
Perhaps you have an Italian friend facing a difficult situation and you want to wish them good luck. The literal translation of "Buona fortuna!" (bwoh-nah fohr-tooh-nah) would work, but to sound more Italian use "In bocca al lupo!" (een bohk-kah ahl looh-poh). This literally means "in the wolf's mouth!" to which your friend will probably reply "Crepi!" (kreh-pee), meaning die! implying "May the wolf die!".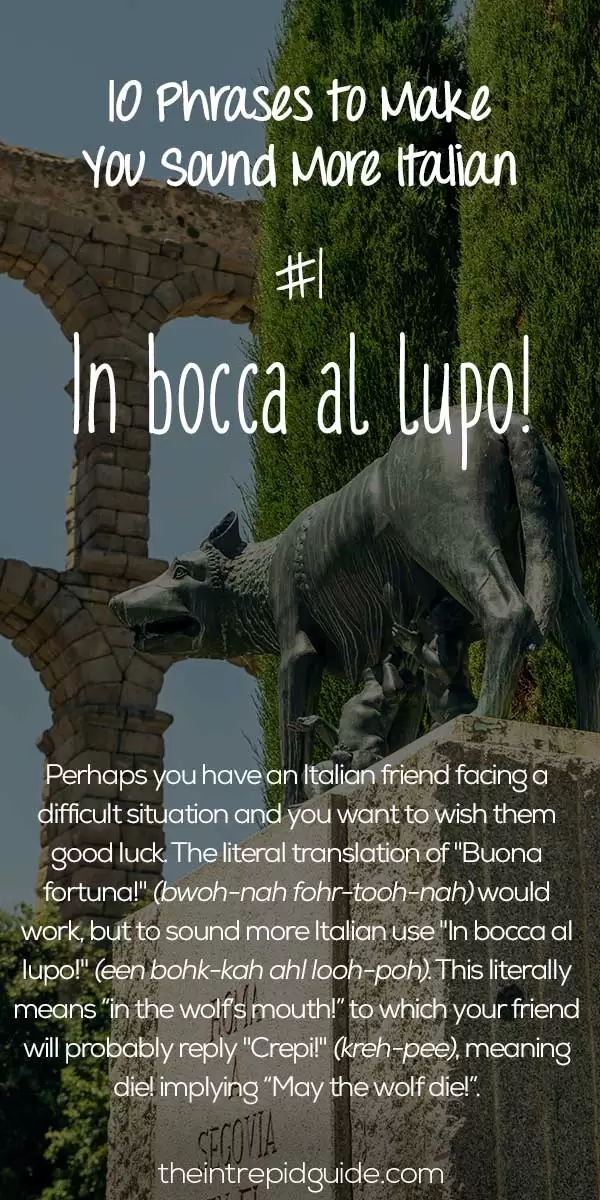 2. Acqua in bocca!
Want to share a secret with somebody? Say "Acqua in bocca!" (ahk-wah een bohk-kah). This expression literally means "water in mouth." If your mouth is full of water, you can't speak. In English, an equivalent would be "Don't say a word!" or "Mum's the word!"

3. Salute!
Someone sneezes and you say "Salute!" (sah-looh-teh), which means "health." In fact, it's a way to wish the person gets better soon. "Bless you!" is the English equivalent. Italians also say "Salute!" when making a toast.

4. Macché!
Certain situations call for the expression of just one word, "Macché!" (mahk-keh). This word is actually formed by two words "ma" (but) and "che" (what) meaning "but what" which expresses disbelief. It's a strong and determined way to say "Of course not" or "Certainly not!".

5. Neanche per sogno!
"Neanche per sogno" (neh-ahn-keh pehr sohnyoh) literally means "not even in a dream." It is another way to say "No way!" and is close to the English expression "In your dreams!".
6. Peggio per te!
You don't show much sympathy when saying this phrase, but if you're looking for the Italian equivalent of "Tough luck!" then use "Peggio per te" (pehj-joh pehr teh).

7. Piantala!
This is an informal way to say "Stop it!" or "Cut it out!". The literal translation of "Piantala" (pyahn-tah-lah) is "Plant it!".

8. Vacci piano!
"Slow down!" is the translation of the Italian expression "Vacci piano!" (vah-chee pyah-noh). Use it when someone is going too fast or being too enthusiastic about something.
9. Eccome!
This emphatic word sums up the following phrases: "And how!" "You'd better believe it!" "Very!" "And then some." Let's say you ask a friend if they like Spaghetti Bolognese: Your friend would respond: "Eccome!" (ehk-koh-meh).
10. Lascia perdere!
What do you say to your Italian friend who won't stop complaining about something? A quick "Lascia perdere!" (lah-shah pehr-deh-reh) (Let it go! Forget about it!) will set them straight.
---
Learn Italian with my unique 80/20 method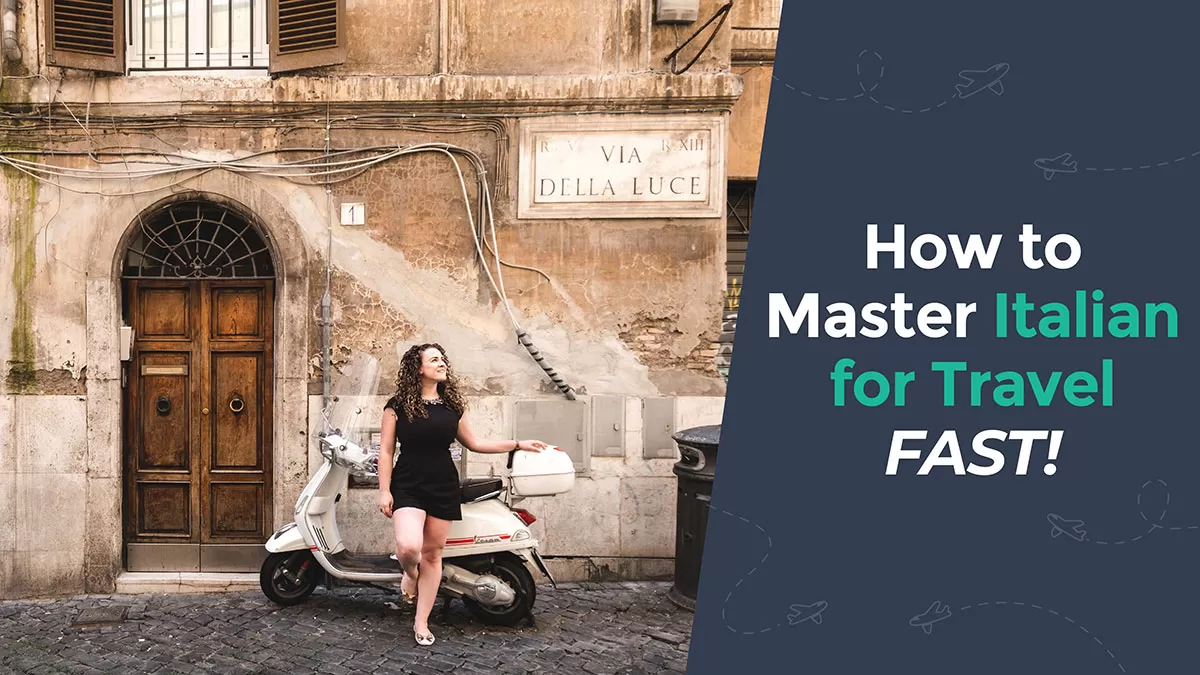 Travelling to Italy? Don't be treated like a tourist! Live your best travel experiences and learn Italian for less than the cost of eating at a tourist trap restaurant or a taxi driver who has "taken you for a ride". In addition to my free Italian travel phrase guides, I've made it even easier for you to master the Italian language so you can create lifelong memories as you mingle with locals, get local tips, avoid tourist traps, and make new friends. Who knows you, you may even be invited over for afternoon tea by a lovely Sicilian family, like I was! Read all about how speaking Italian changed my life and check out The Intrepid Guide Languages courses here.
Here's what my students are saying: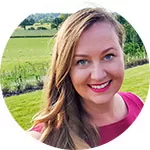 I really enjoyed the Master Italian for Travel FAST course, it certainly exceeded my expectations. The learning methodology is great, and easy to follow and found that I progressed much faster in the last 4 weeks than I ever did on my own or using other language apps. Grazie mille Michele, I can't wait until I can put my new skills into action! – Roma Small

Click here for instant access!
---
Learning Italian? Check out these Italian language guides
---
Like it? Pin it!
---
Over to you!
How many of these Italian phrases have you heard in Italy? What other Italian phrases would you add to this list?
Let me know using the comments section below or join me on social media to start a conversation.
Thanks for reading and I hope you enjoyed this post.
Like what you see? Subscribe using the form below to have all of my posts delivered directly to your email.